We Welcome
All
Volunteers
We would be thrilled to work with a diverse range of volunteers no matter their ability or disability who like us, are interested in achieving equitable mobility for all in Africa. We welcome engineers, transport planners, urban planners, road safety practitioners, teachers, sociologists, anthropologists, construction practitioners, students, journalists, writers, lawyers, policy makers, interest groups, civil society organisations and basically anyone!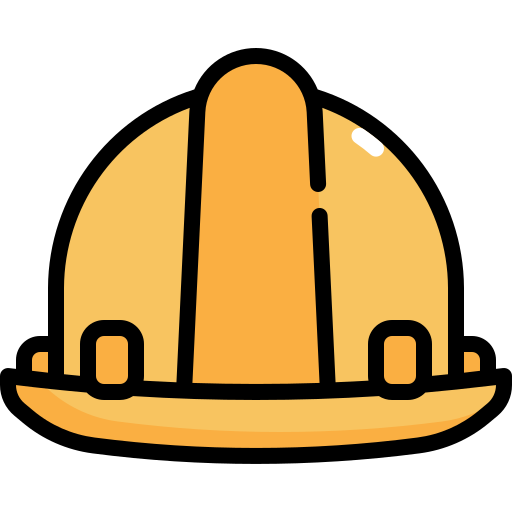 Engineers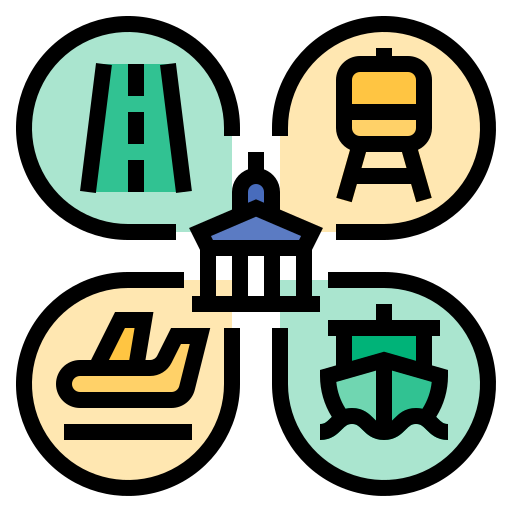 Transport Planners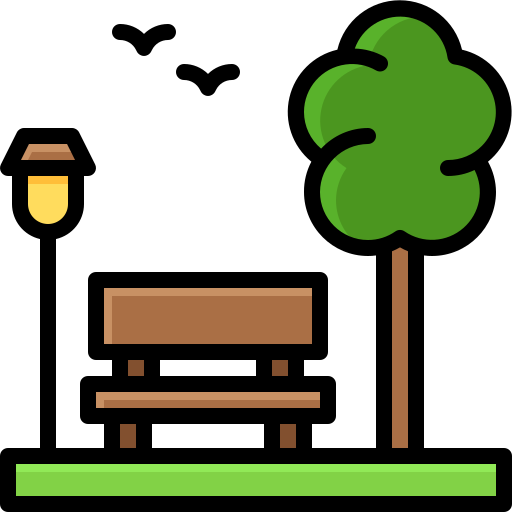 Urban Planners
Road Safety Practitioners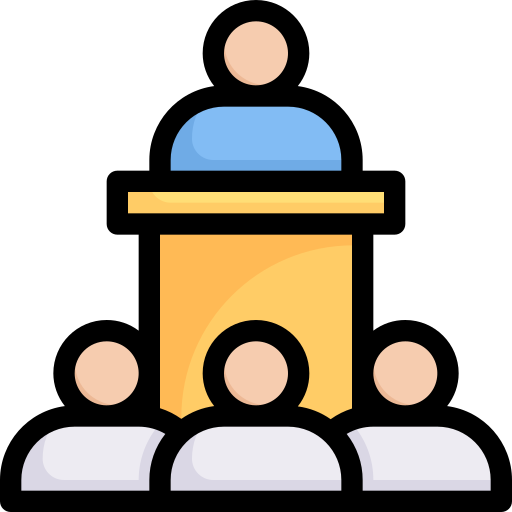 Teachers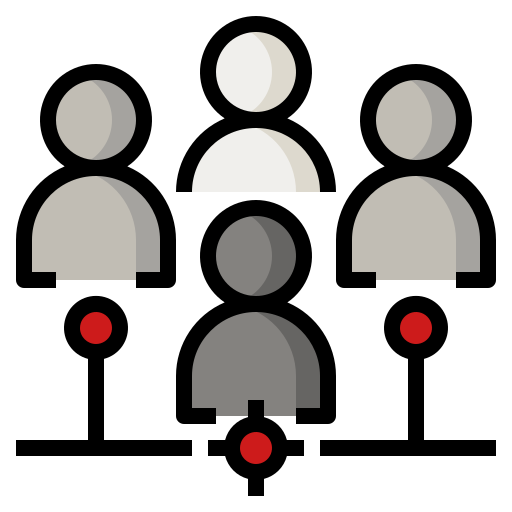 Sociologists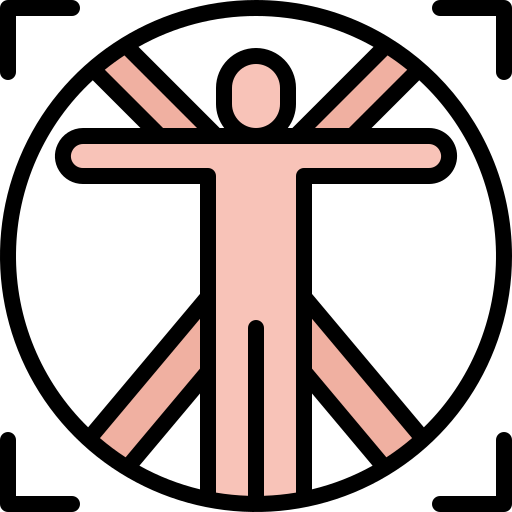 Anthropologists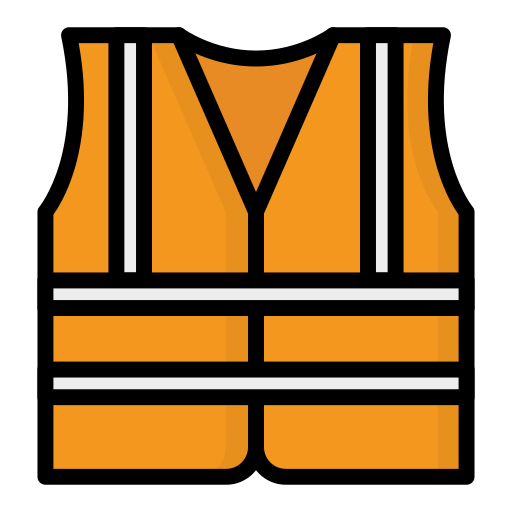 Construction Practitioners
Students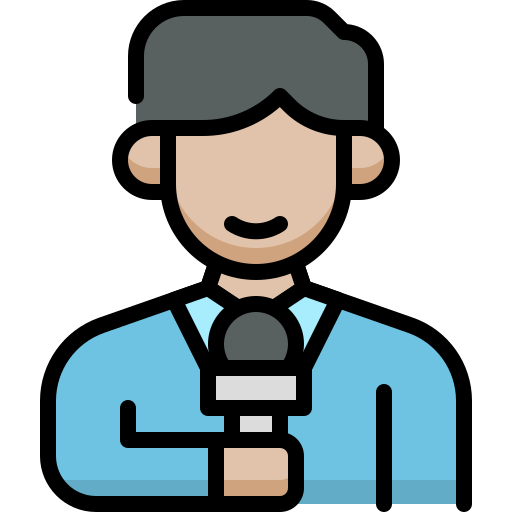 Journalists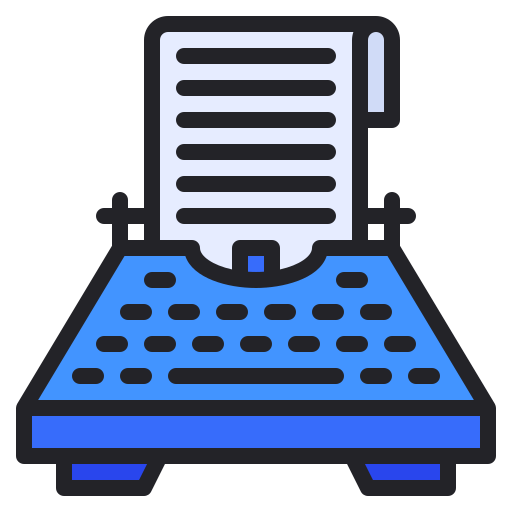 Writers
Lawyers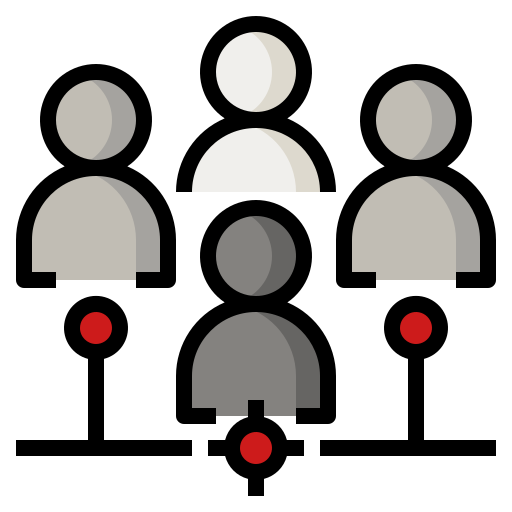 Sociologists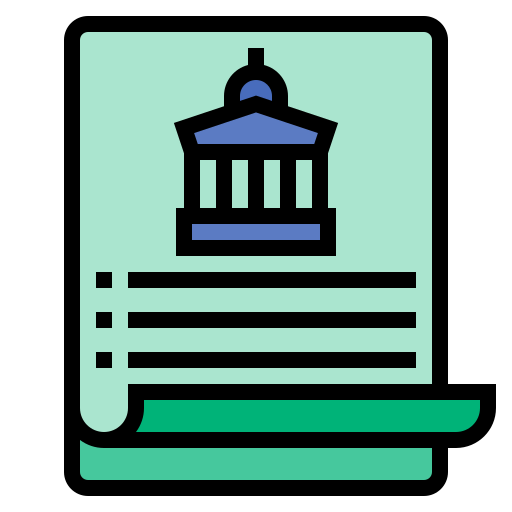 Policy Makers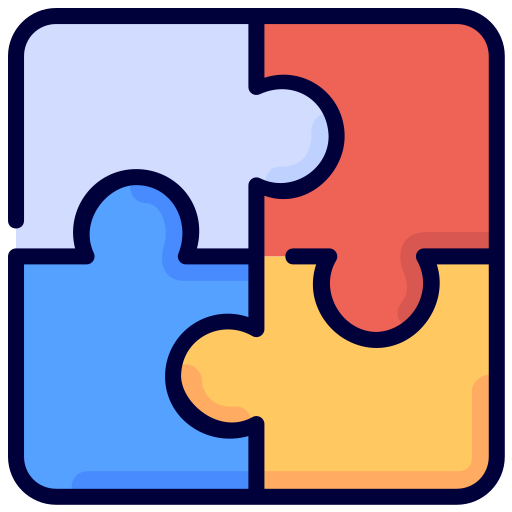 Interest Groups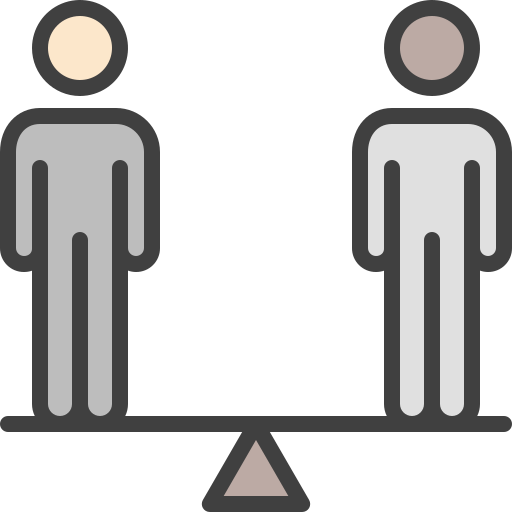 Civil Society Organizations
The Ability Program could not be what it is today without the generous help from people like you. By volunteering, you'll have a real impact on our program and those that we serve.
Fields marked with an asterisk (*) are mandatory.